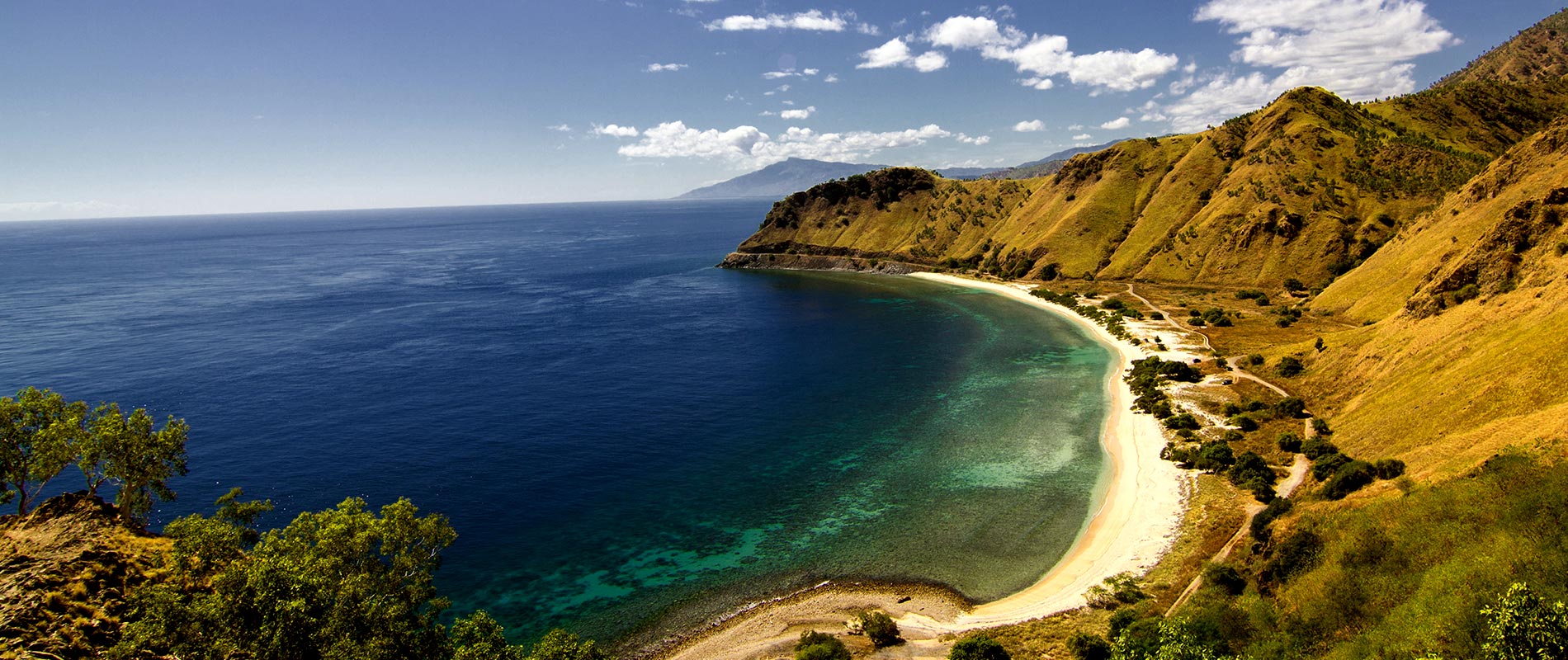 Atauro Island: A Traveler's Paradise
Have you ever dreamed of traveling to one of the most remote places in the world, boarding a local boat, and setting sail for a mountainous and reef-rimmed island untouched by mass tourism? We welcome you to fulfill this dream by visiting Ataúro Island in Timor-Leste. A truly untouched ecotourism gem in Southeast Asia, this small island has large potential: from the most biodiverse reefs in the world to a sacred mountain peak, Ataúro has something spectacular for every kind of traveler.
For those seeking adventure off the beaten track, you can find no better destination that offers the perfect blend of isolation and ease: stay with other tourists in an eco-lodge or immerse yourself in local homestays; relax on the main beach or venture into the mountains to explore the other side of the island; dive alone on unspoiled reefs or join a group for an adventure!
The choice is yours, and ATKOMA can help organize and customize your trip for the best possible experience.
---