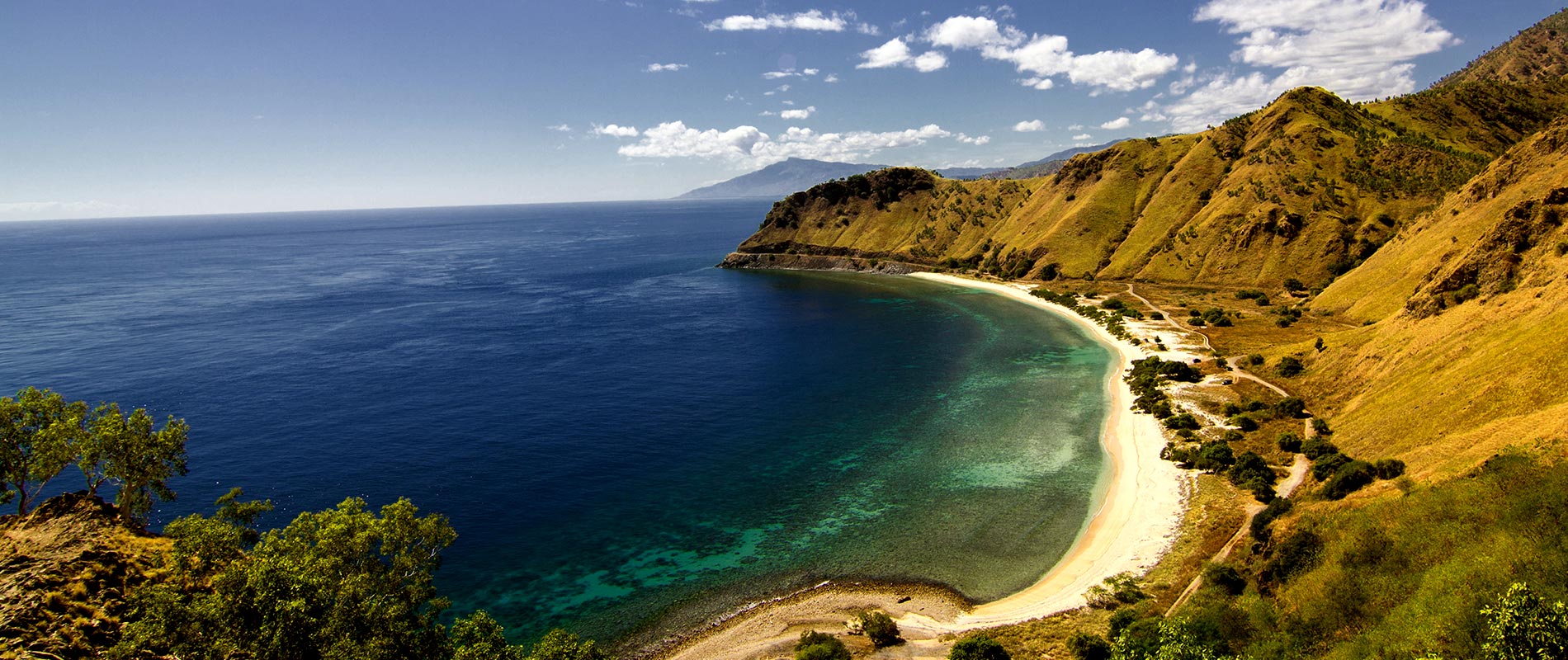 There are excellent accommodation options available on Ataúro, from hotels with air conditioning (a Timor-Leste luxury) and private boat transfers, to backpacker dorms, to budget-friendly local homestays. Whether you wish to be in a dormitory or have a whole bungalow to yourself; to be up in the hills with a million-dollar ocean view or directly on the beach; or to cook for yourself or have three delicious, organized meals a day, the relatively few number of options are full of choices that will allow you to perfectly tailor your experience. Better yet, the options have perfected the art of Ataúro hospitality, ensuring there is a comfortable room for every type of traveler! Prices and amenities vary widely across the various options, so it is recommended that you thoroughly read the descriptions of different options before choosing, in order to ensure you find the place that best meets your needs.
Contact ATKOMA to get further information and choose your ideal accommodation. When you book with ATKOMA, you pay a small $2 fee in addition to your nightly accommodation cost, and this money goes directly towards funding our organization and ensuring the future of sustainable tourism development on our island.
Please keep in mind that there are no 5-star resorts available like you would find in other island destinations. All of the options on the island are smaller and without some amenities like you would expect elsewhere, such as WiFi. However, we have heard time and time again from the thousands who have fallen in love with the island that the beautiful and unique accommodation options here are something that will stay with you long after you leave Ataúro. With the ultimate goal being the guests' positive experience from each provider, you will find more than merely a place to rest your head at night.
With an open mind and a desire to embrace an absolutely laid-back island lifestyle, backpackers, honeymooners, divers, volunteers, and researchers: you are all welcome here and will certainly find your place!
---