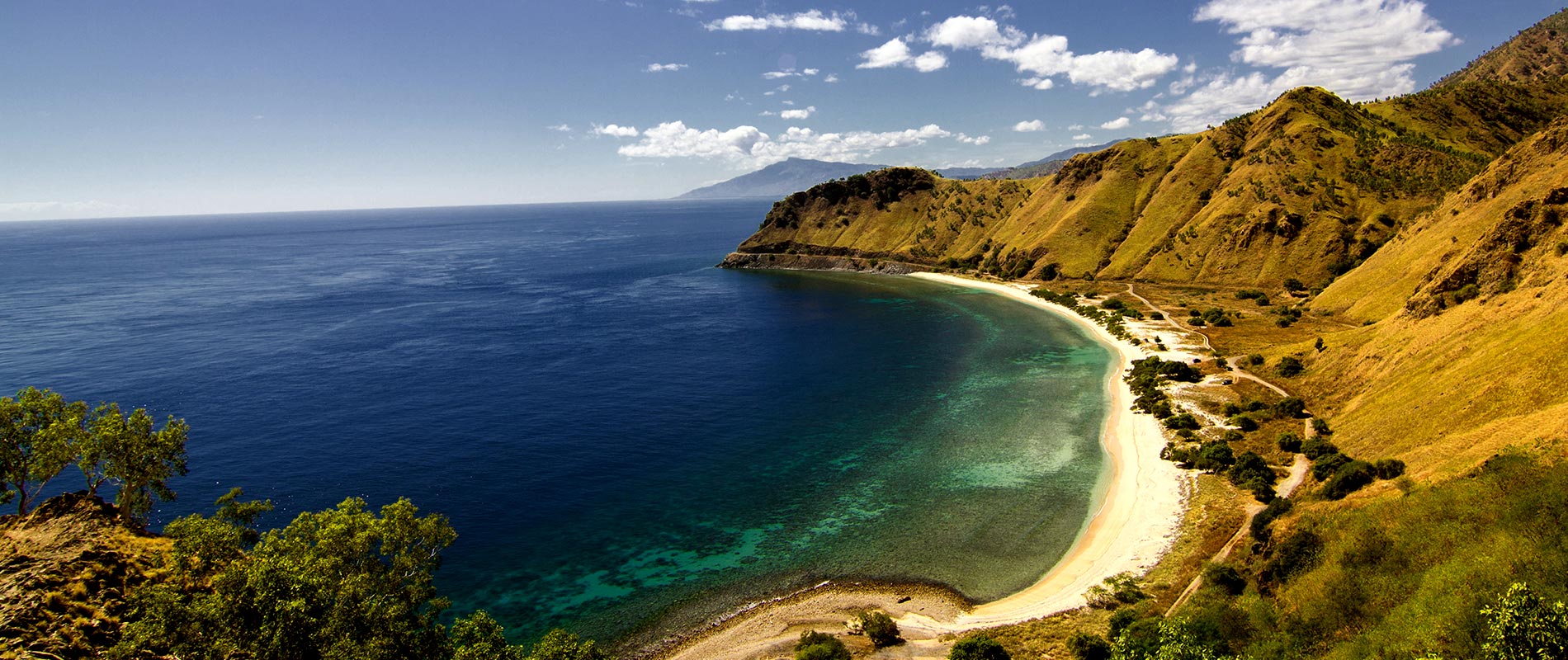 Plan Your Timor-Leste Trip in Ataúro Today
The pages below will help you plan your trip to Ataúro. Explore sample itineraries or transportation options and learn about what weather to expect, local customs, and available services. The more you familiarize yourself with getting to Timor-Leste and Ataúro Island, the easier your trip will be when you board the plane! An interactive map is also available for you to see the different points of interest on the island. ATKOMA is eager to make your visit an unforgettable one: please contact us and let us help you arrange the trip of a lifetime.
Before visiting the island, please read our
Traveler Pledge
to learn more about what you can do to keep 
Ataúro pristine and respect local cultures and traditions. Avoiding single-use plastic, refraining from purchasing handicrafts made from turtle shells or mangrove roots, and dressing respectfully in public and on beaches are just a few of the things we ask visitors to adhere to.
Ataúro has one of the most unique local marine protection systems in the world—called tara bandu—that locals use to protect reefs from over-fishing by charging snorkelers and divers $2 for swimming in the protected area. The people of
Ataúro work hard to keep the island a perfect paradise, and we ask that you do so too!
Feel free to contact ATKOMA to ask any questions that may not be answered here! ATKOMA is the best source for helpful, up-to-date information about attractions and conditions on the island.
---